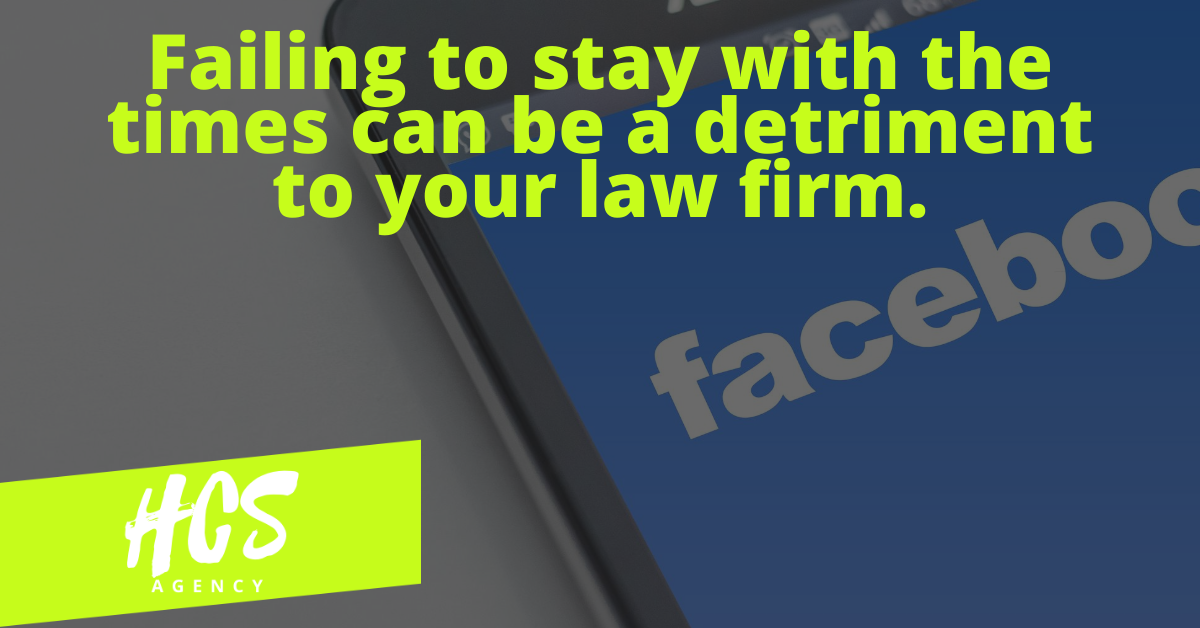 14 Aug

How To Generate Traffic With Social Media

For years, people have been turning to social media to stay connected in ways that were impossible before the creation of these platforms. While the earliest stages of social media-focused strictly on a user to user interaction, it quickly became clear that these platforms were the perfect spot for advertising campaigns. If your law firm does not have an active presence on social media, you're undoubtedly missing out on reaching potential clients. As experts in the field of Long Island law firm marketing, our team at The HCS Agency can help you with this. To learn more about how social media can help generate traffic to your website, continue reading.
Where To Go
The first step in increasing website traffic is to decide which social media platforms will be the most beneficial to your firm. Choosing the right ones will help you interact with past and future clients like never before. It will also go a long way in increasing your Long Island law firm marketing efforts. While the final decision will be up to you, we recommend creating accounts on the below platforms:
Facebook.
Twitter.
Instagram.
LinkedIn.
Fill In Your Profile
Simply creating a profile on social media platforms is not enough to drive traffic to your website. Your profiles must be filled out correctly with pertinent information. This information will be the first thing people see when interacting with your profile, so you'll want to make sure it's completely up to date. Linking back to your website when filling out this information is a great way to improve your traffic numbers.
Promote Your Blogs
Creating a website blog goes a long way in increasing your search engine ranking, which makes it one of the most important aspects of Long Island law firm marketing. However, advertising these blogs on social media is just as crucial. If you don't your content may not be seen unless explicitly searched for. By promoting it on social media, you'll be increasing your reach as well as traffic to your website.
Additional Traffic Generating Tips
Social media has quickly become a wonderful tool to use for Long Island law firm marketing. By harnessing the power of these platforms, your website can see traffic numbers that you never thought possible. Additional tips for generating website traffic through the use of social media include:
Post when your target audience is most active.
Make sharing your content easy.
Consistently engage with your clients.
Focus on creating and sharing visible content.
The HCS Agency
Failing to stay with the times can be a detriment to your law firm. Not having a presence on social media is a problem that needs to be quickly corrected. Fortunately, here at the HCS Agency, we can help with just that. For more information on how we can help create a sound Long Island law firm marketing strategy, be sure to contact us today.