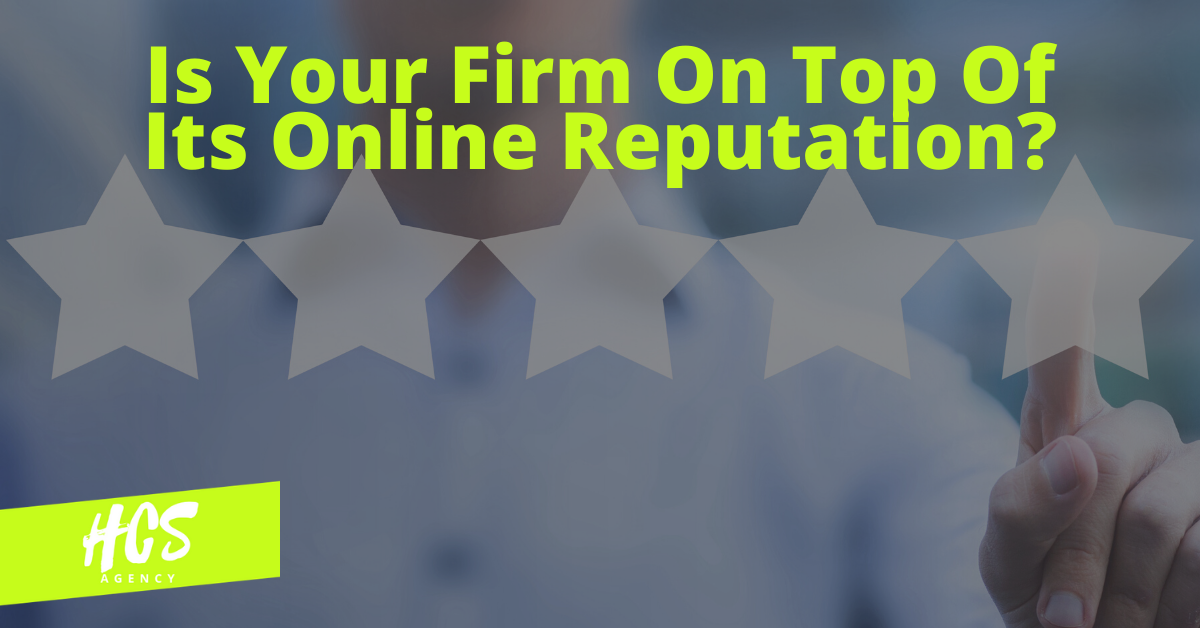 02 Jul

What Attorneys Should Know About Online Reputation

The importance of digital marketing for law firms on Long Island cannot be overstated. The internet allows people to have easily accessible information about your firm, which helps them to make decisions on utilizing your services. To be as successful as possible, you'll want to ensure that your online reputation is pristine. At The HCS Agency, our team of marketing experts will help you maintain a healthy online reputation, and walk you through what goes into doing so.
Know The Review Websites:
When it comes to online reputation management, the first thing a law firm should be aware of is the names of the popular review websites. Knowing where past clients can either speak praise or air out grievances will help you stay ahead of any potential negative feedback. This step is a crucial one in digital marketing for law firms on Long Island, and our team will help you through it. Some of the top review websites to be aware of include:
Yelp.
LawyerRating.
Lawyers.com
Google Business.
Don't Let Negative Reviews Linger:
All it takes is one bad review to have people thinking twice about seeking representation from your firm. We've seen this happen before and can help you avoid it. Our team will constantly scour review websites to see any feedback that has been left. If we come across any negative reviews, we will immediately make you aware of them and begin drafting a response to them. Doing so shows potential clients that you care about feedback and are committed to improving your services.
Encourage Reviews:
One final thing to know regarding online reputation management is that you should encourage clients to leave feedback after their need for representation has ended. As experts in the field of digital marketing for law firms on Long Island, we can create a survey that dictates how clients felt about your services. This process allows you to see what your firm is doing right and where improvements can be made. Any outstanding positive feedback can be collected and posted on a testimonials page on your website as well.
Contact Us:
Knowing the ins and outs of digital marketing for law firms on Long Island can be a difficult process. Fortunately, you don't have to do it alone. Our team at The HCS Agency is well versed in helping law firms improve their standing within the digital landscape. For more information on online reputation management, contact us today to schedule a free consultation.
Summary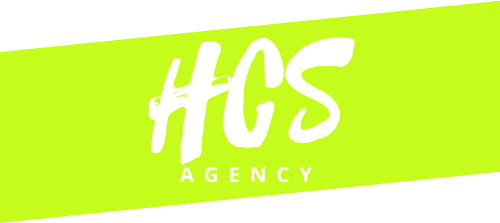 Brand Name
Product Name
Digital Marketing For Law Firms On Long Island